Whilst going through my aircraft slides collection (I'm currently in the process of digitizing them) I came across an interesting set of slides, some of which I had almost but forgotten.
Back in the early nineties, the former Eastern Block countries were the place to be for any serious aircraft spotter. Suddenly we had access to MiG's, Sukhoi's and a whole bunch of "new" air forces. Of special interest was the Soviet air force, still based in numbers in former East-Germany, before they had retrieved all their assets back to the motherland.
For those amongst us interested in old, derelict aircraft, or "wrecks and relics" as we tend to call these, there was during the period no better place than Rangsdorf, where the Soviet air force not only appeared to have a helicopter maintenance facility, but also an aircraft graveyard. The place wasn't really accessible of course, and we never were able to roam this "dump" hunting for aircraft construction numbers as we very much would have liked to do. But at least the dump was located near to the fence with few if anyone around bothering us about having a good look and taking photographs.
Here are some I made in April 1991. To me, it feels like only last year or so. I fact, it's more than twenty years now…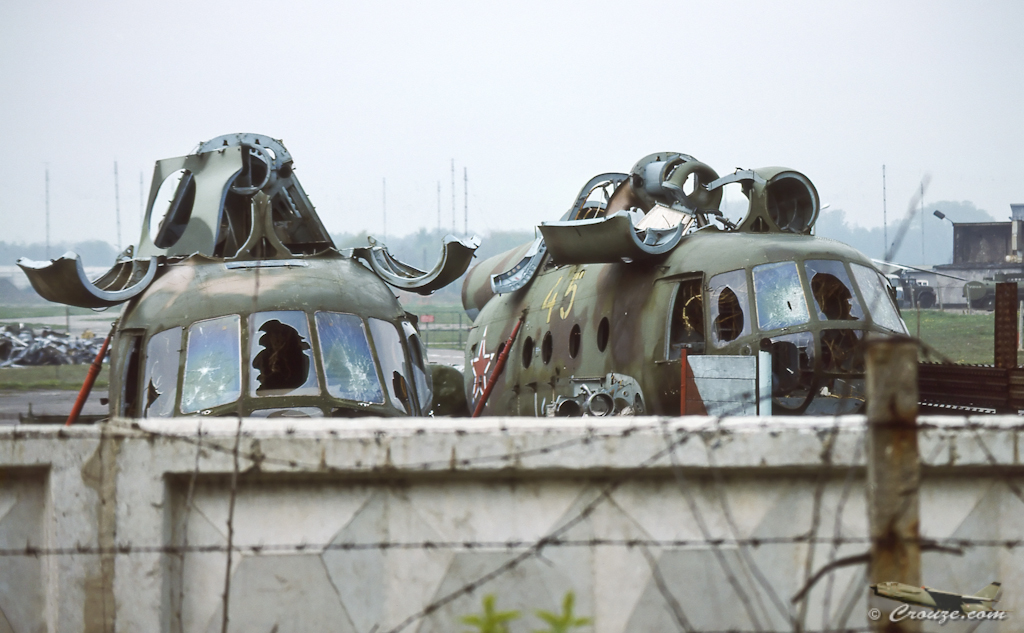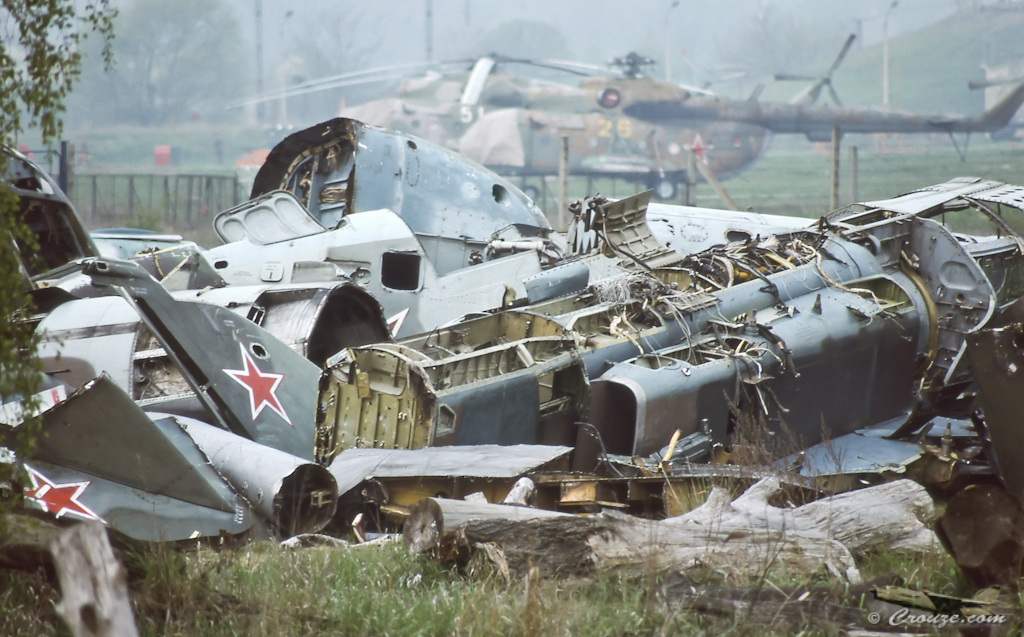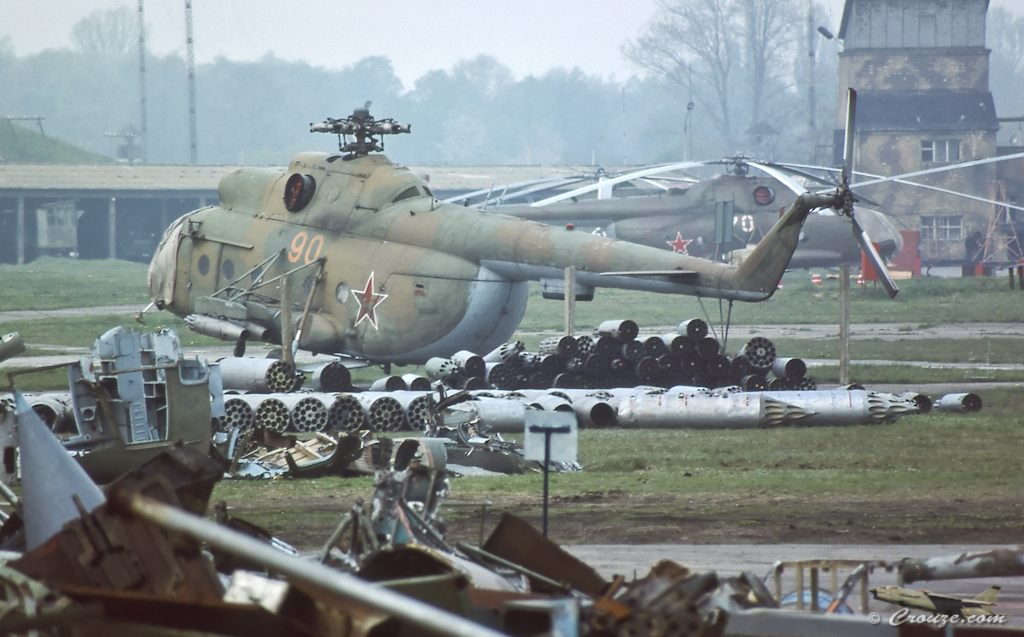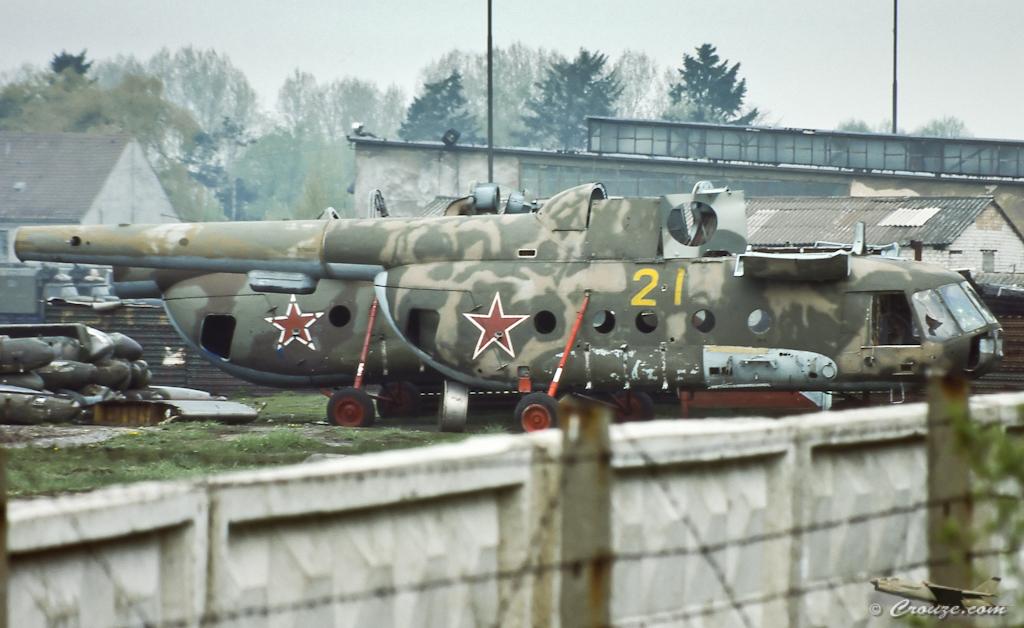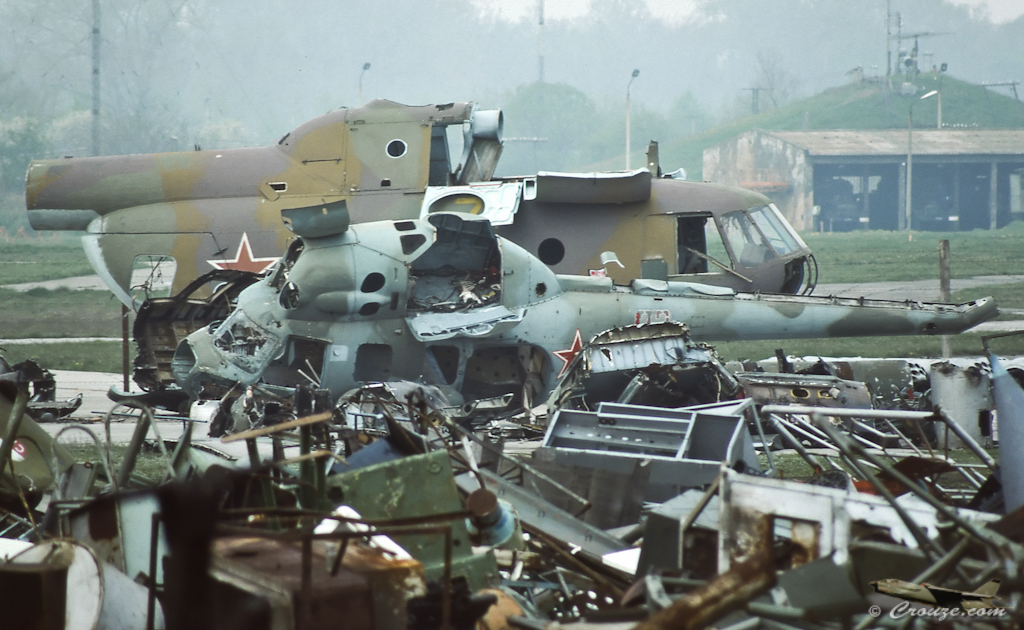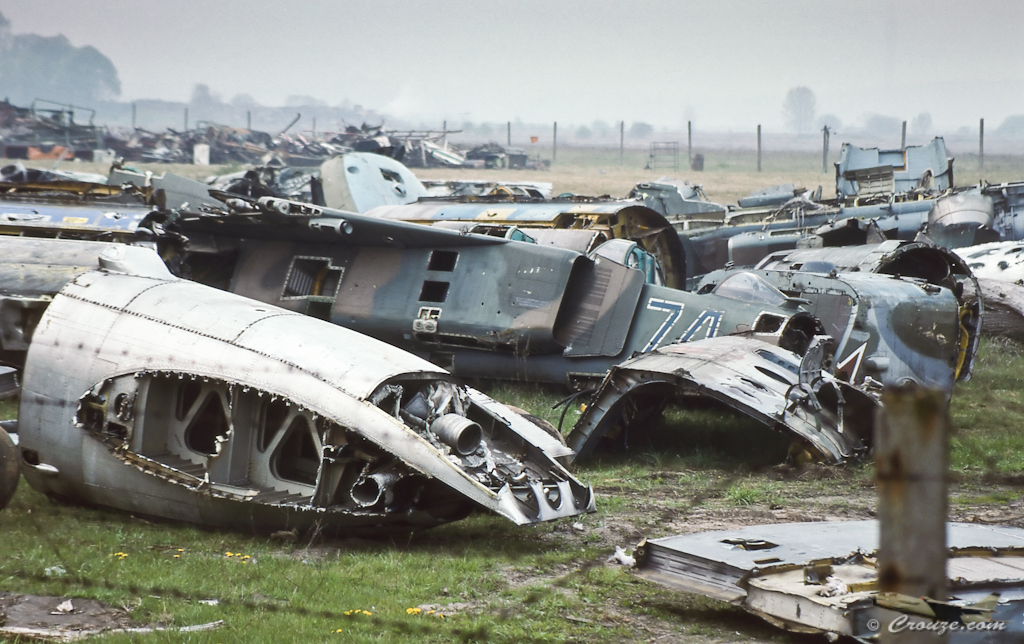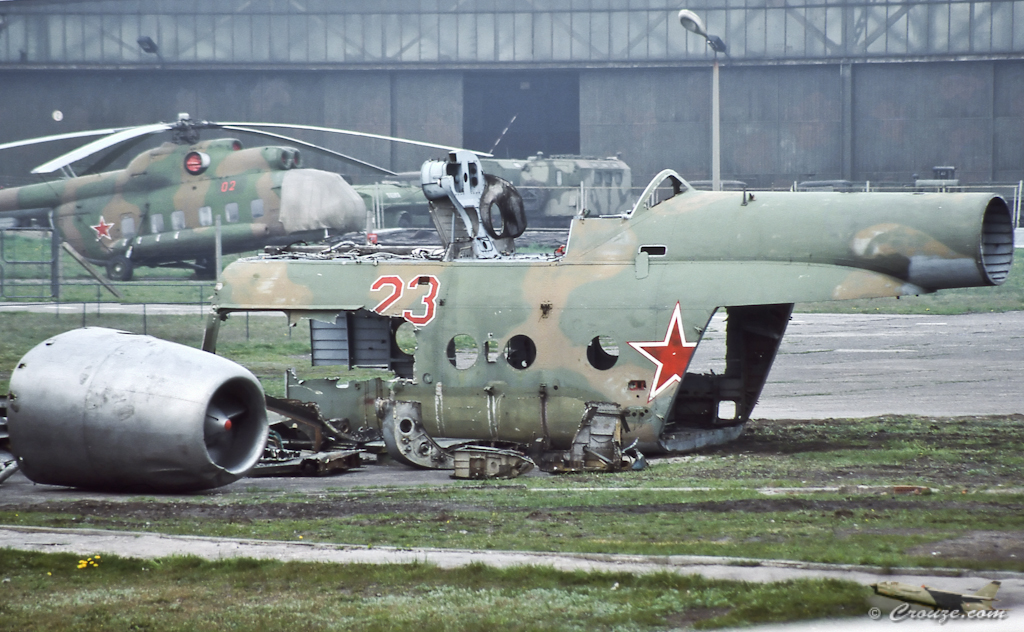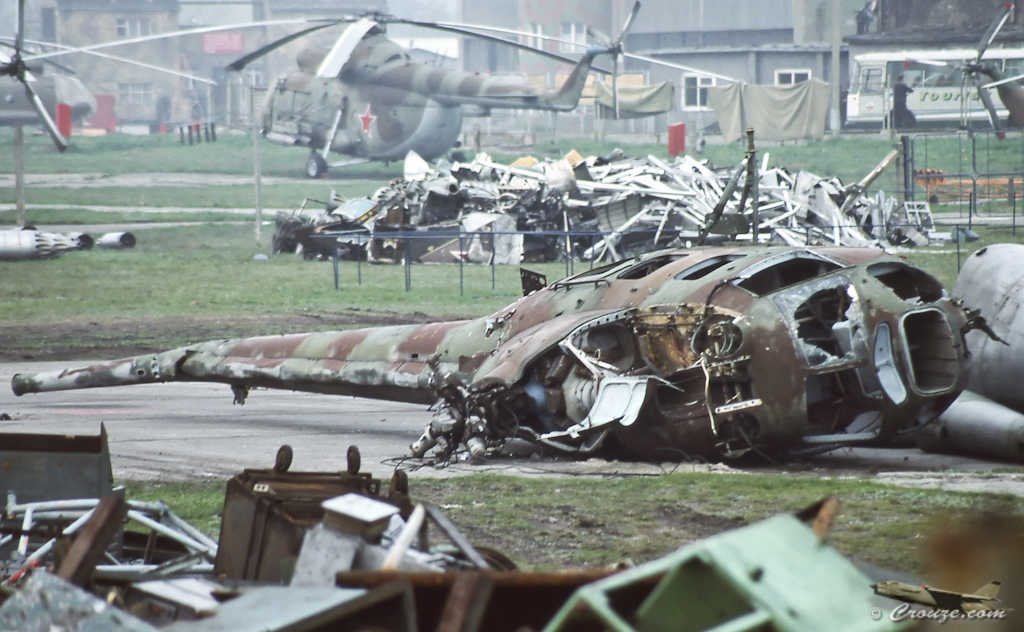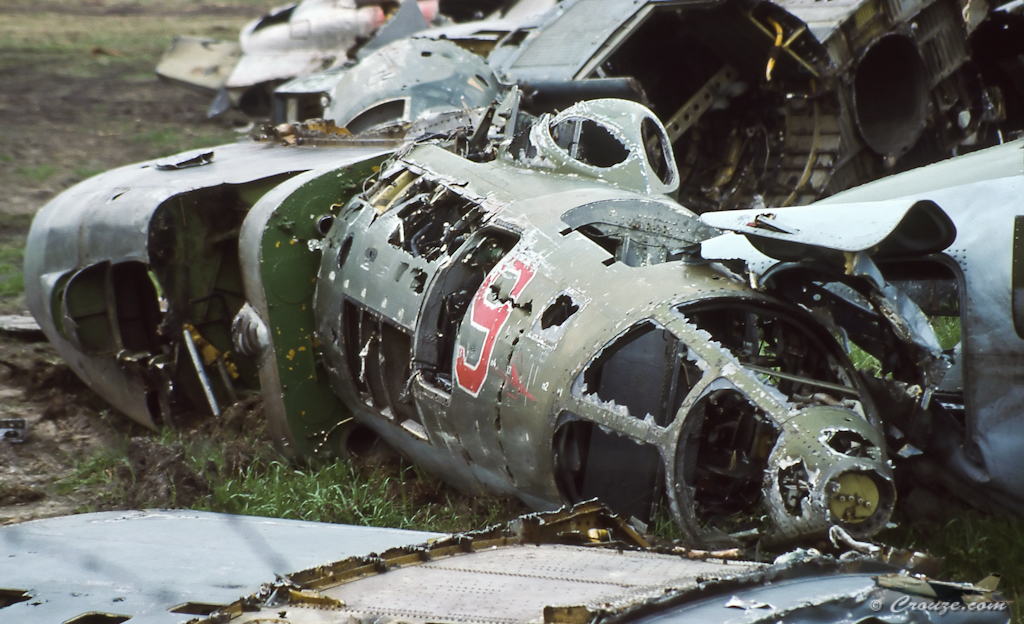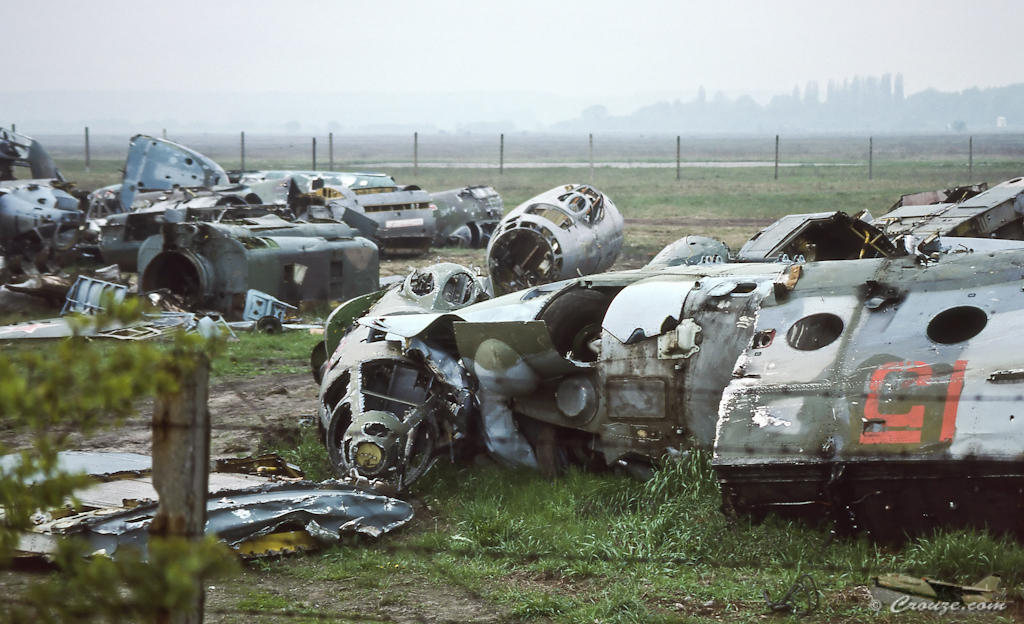 Those interested in numbers may have a look at my log.
Marco