Who would have thought – one and a half year ago – when happily visiting Libya and thoroughly enjoying it, that things would go so very wrong over there. Maybe it was smouldering for a long time already, with people brutally oppressed and living in constant danger…but it certainly didn't look and feel like it. No, it was a happy place with extremely pleasant and respectful people, and with the Colonel everywhere providing everyone's needs.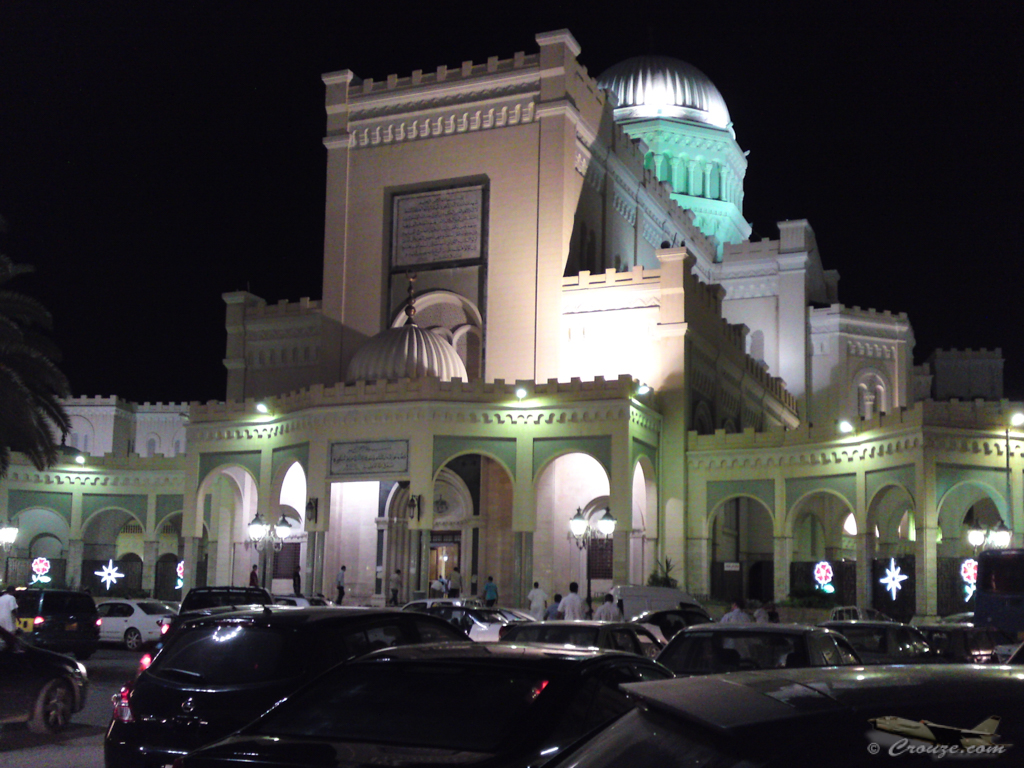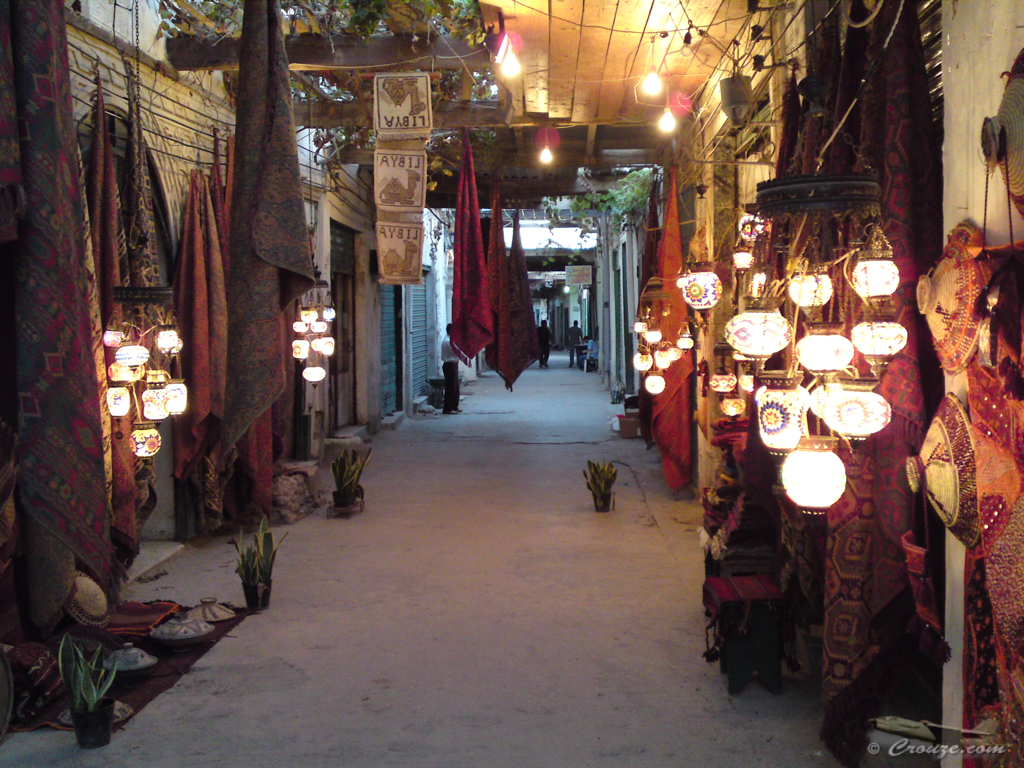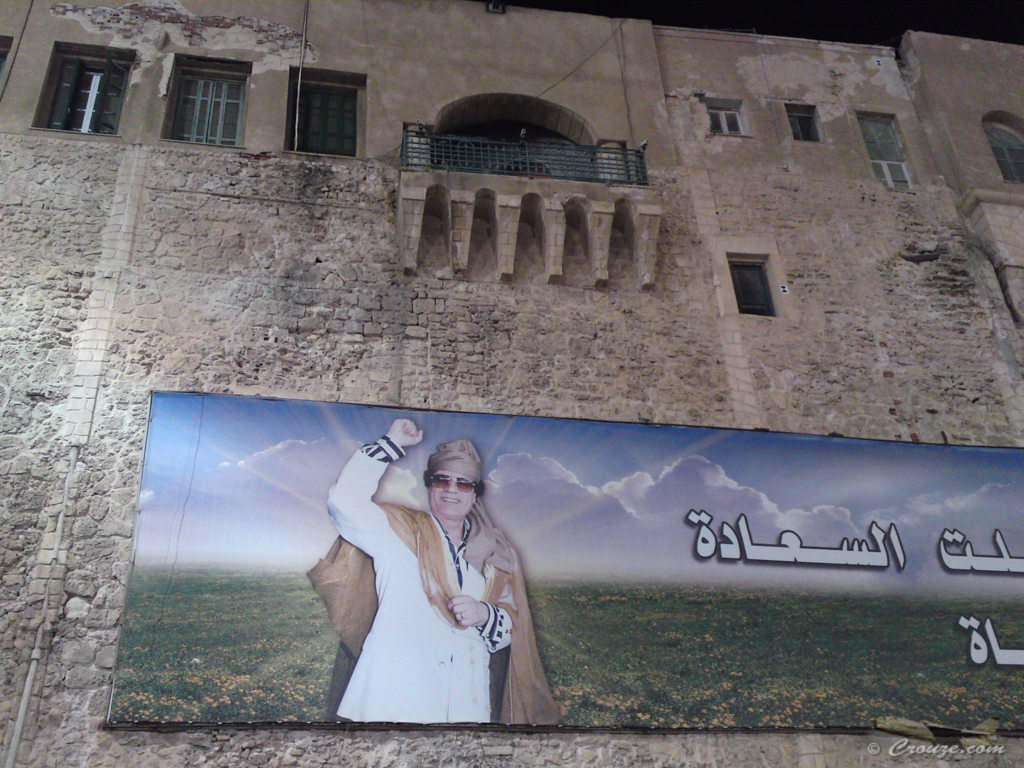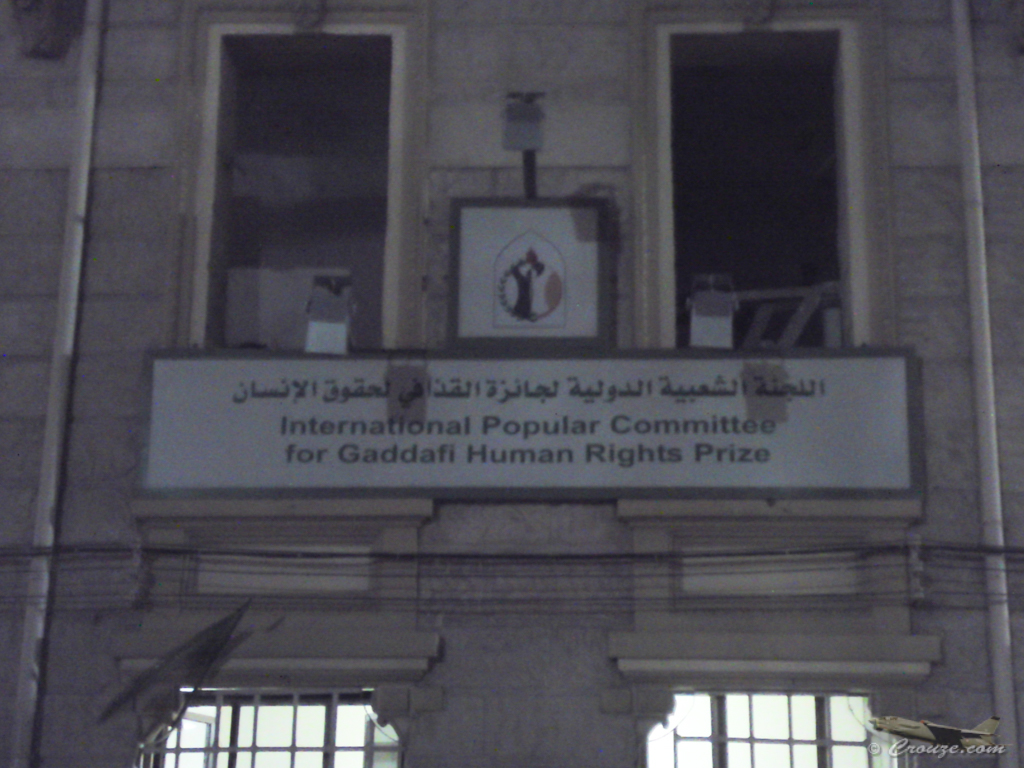 Of course I wasn't just there for the sun and camels, but for some decent aircraft spotting as well. The LAVEX show at Mitiga provided ample possibilities, all more or less legal I should add. Meeting with Libyan Air Force personnel was very rewarding, with most glad and proud to show us westerners their equipment and professionalism (despite crashing a MiG.23 during the week).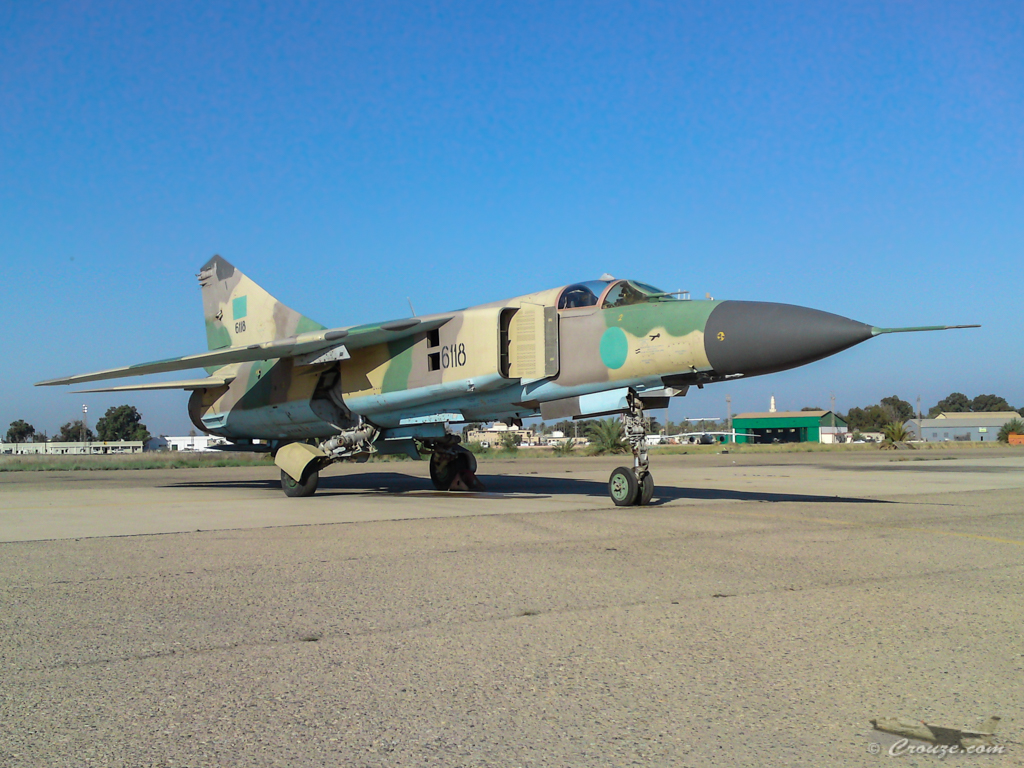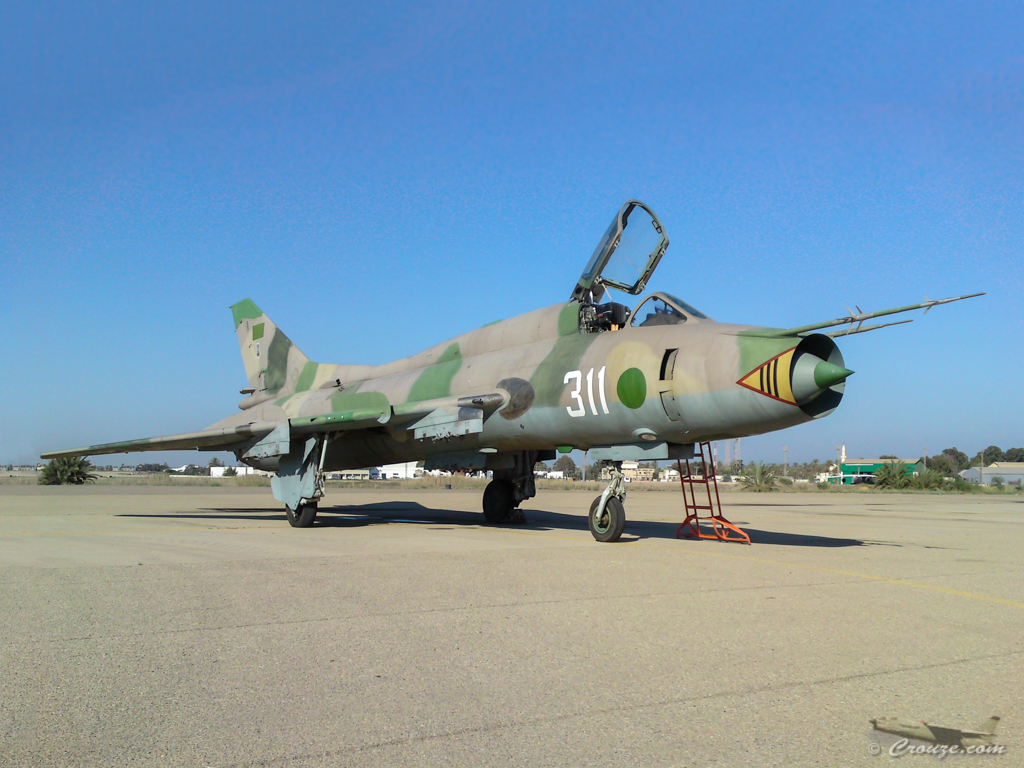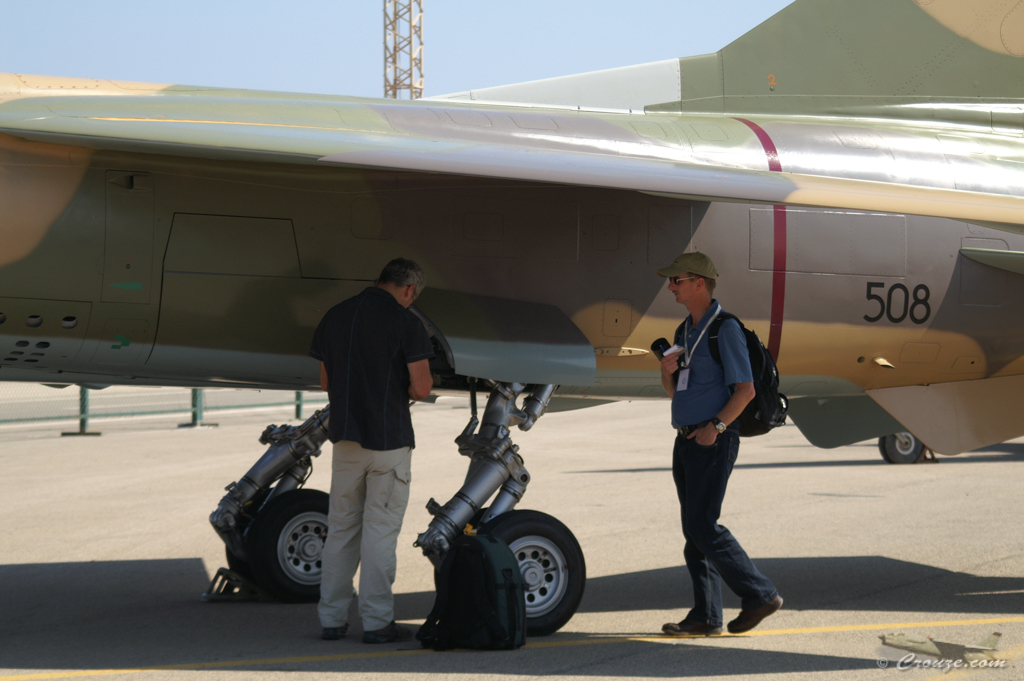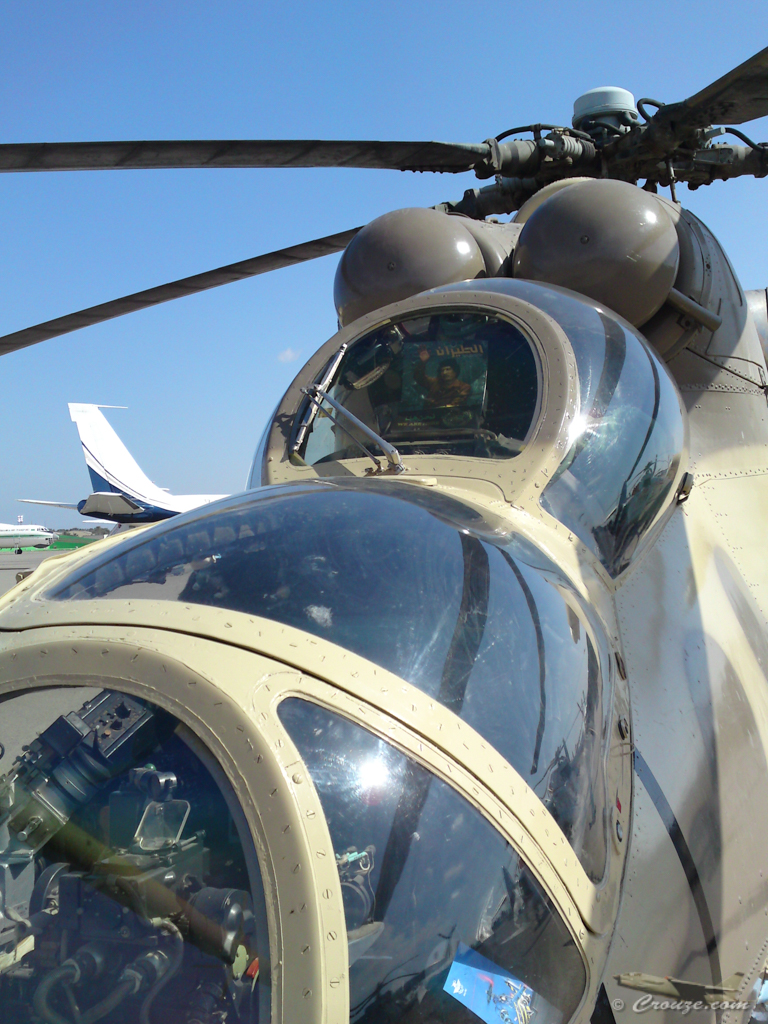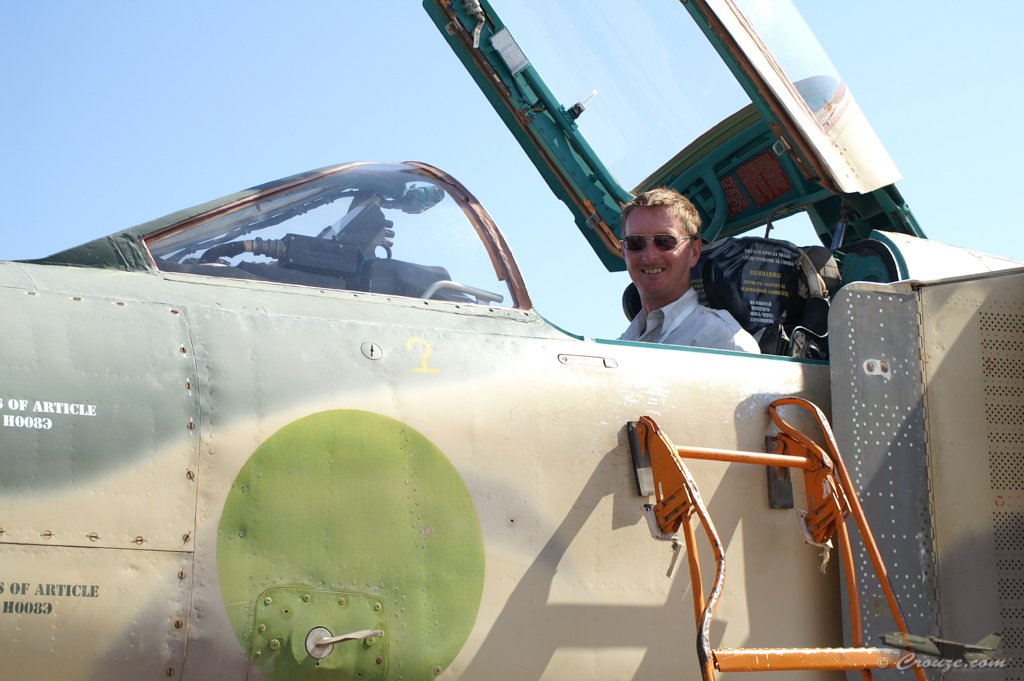 I guess it will be a while before all this is possible again. Who knows how the country will look like by then, and who will be in charge. One day I hope to return to a Libya that has overcome oppression and civil war.
Marco