No, I don't speak Norwegian, certainly not more than a word or two, but I do believe this blog title is spelled correctly. And if it isn't…I don't really care!
Last week I ventured to Norway and Sweden for a change, mainly for the NATO Tiger Meet at Ørland and the airshow at Malmen. After arriving at Trondheim airport by SAS, my brother and I were picked up by our good friends Patrick and Lucien who were travelling by car: a vintage 26-year young Mercedes. Patrick had a little surprise for us in stall: a little bit of flying!
We had to push our aircraft outside first ourselves: an original former Luftforsvaret (air force) L-18C, more commonly known as a Piper Cub! The pilot turned out to be a Dutchman living in Norway, born in the same town where I am living now, and gaining his PPL (Private Pilot License) at the same airport I grew up nearby.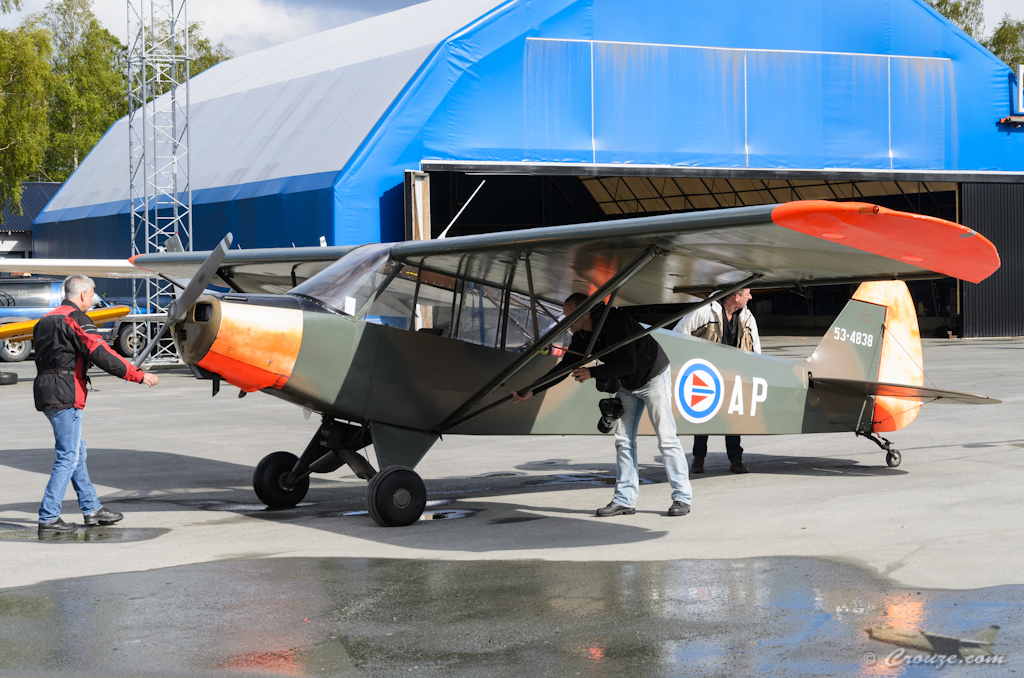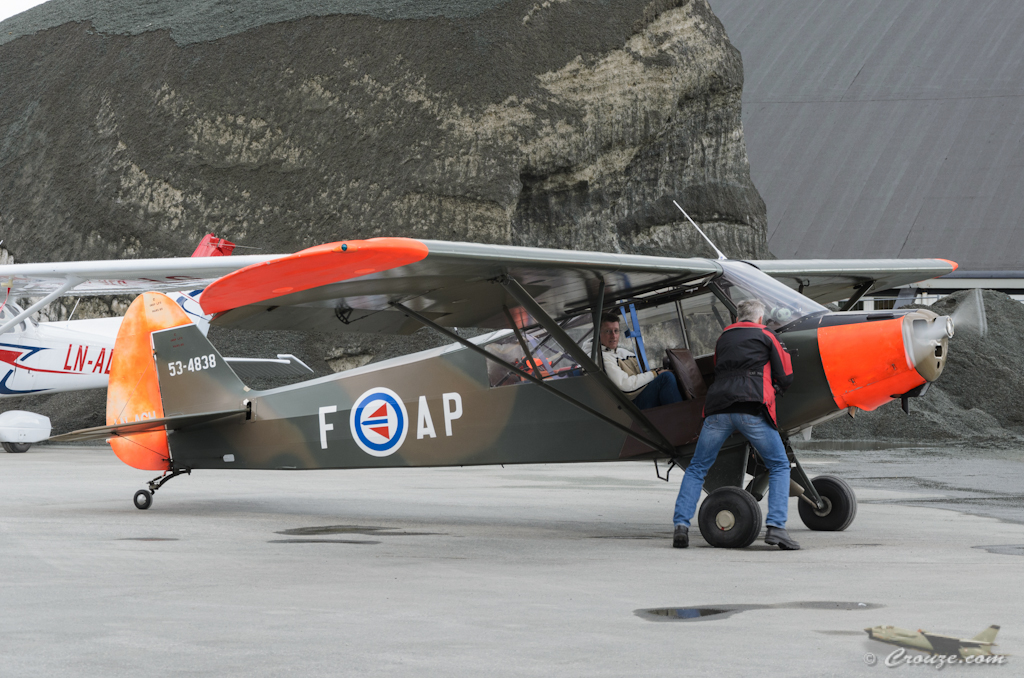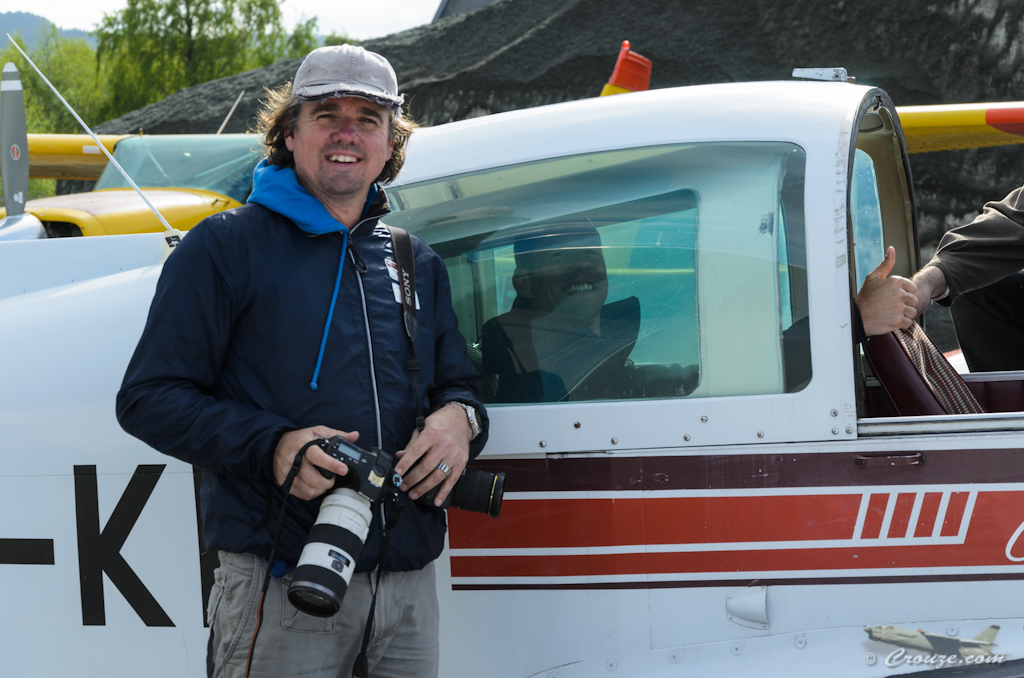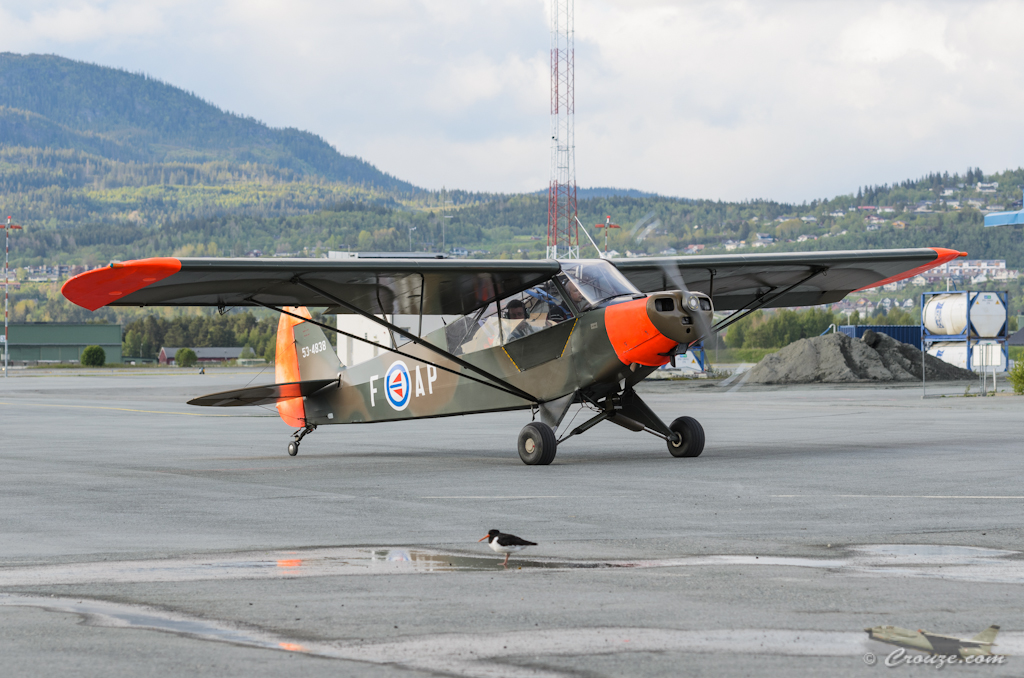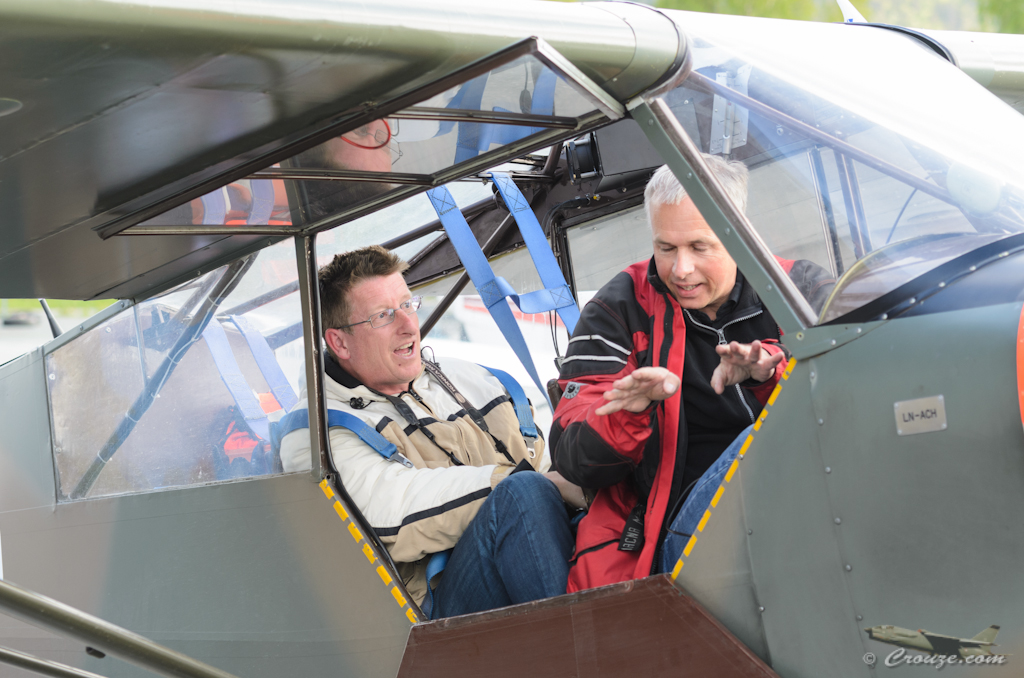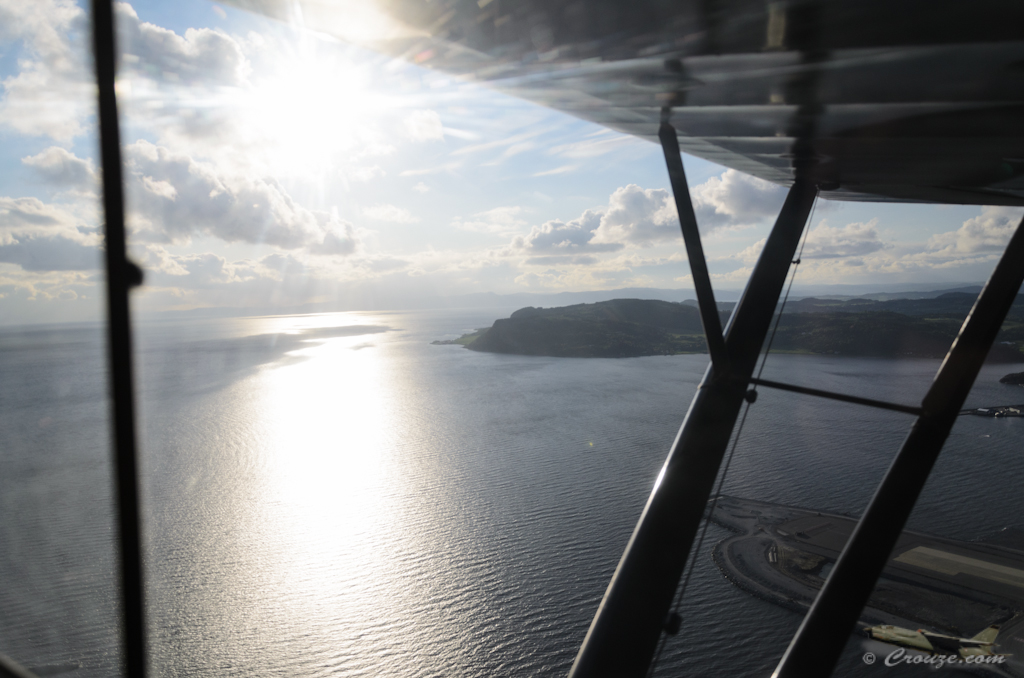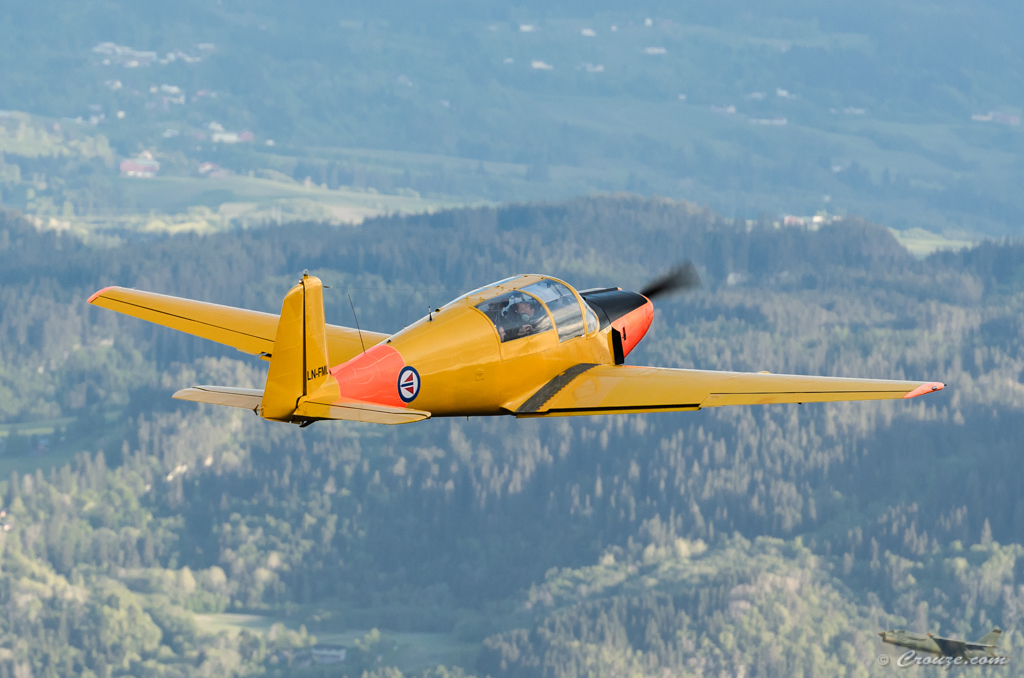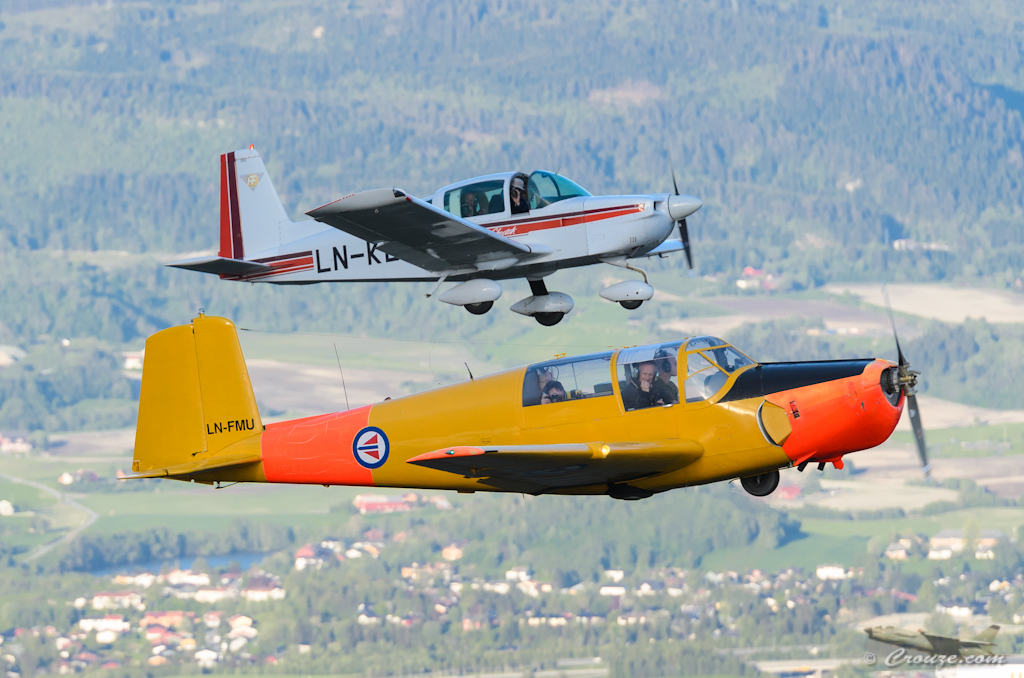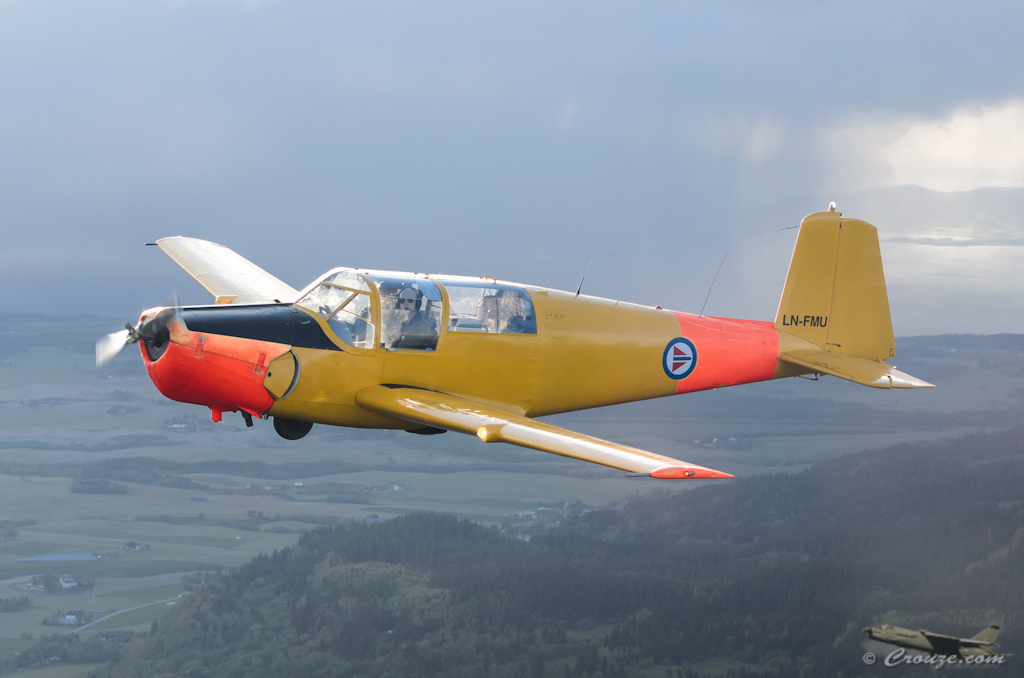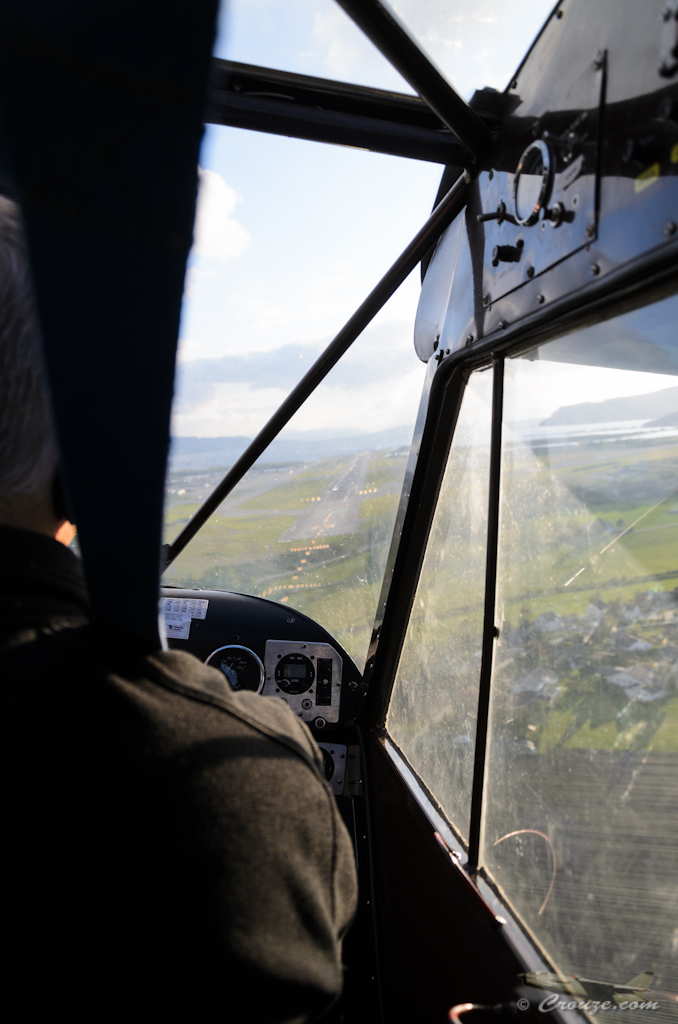 All in all…an unexpected and very good start of our stay in Norway. Flying backseat in a Piper Cub is absolutely awesome and is recommended to anyone!
Marco