It already feels like ages ago, yet only last week I was still basking in tropical sunshine waiting for the flight home. I have seen some interesting places around the world, but this latest venture was indeed something special. I like contrasts, and Sri Lanka offered plenty!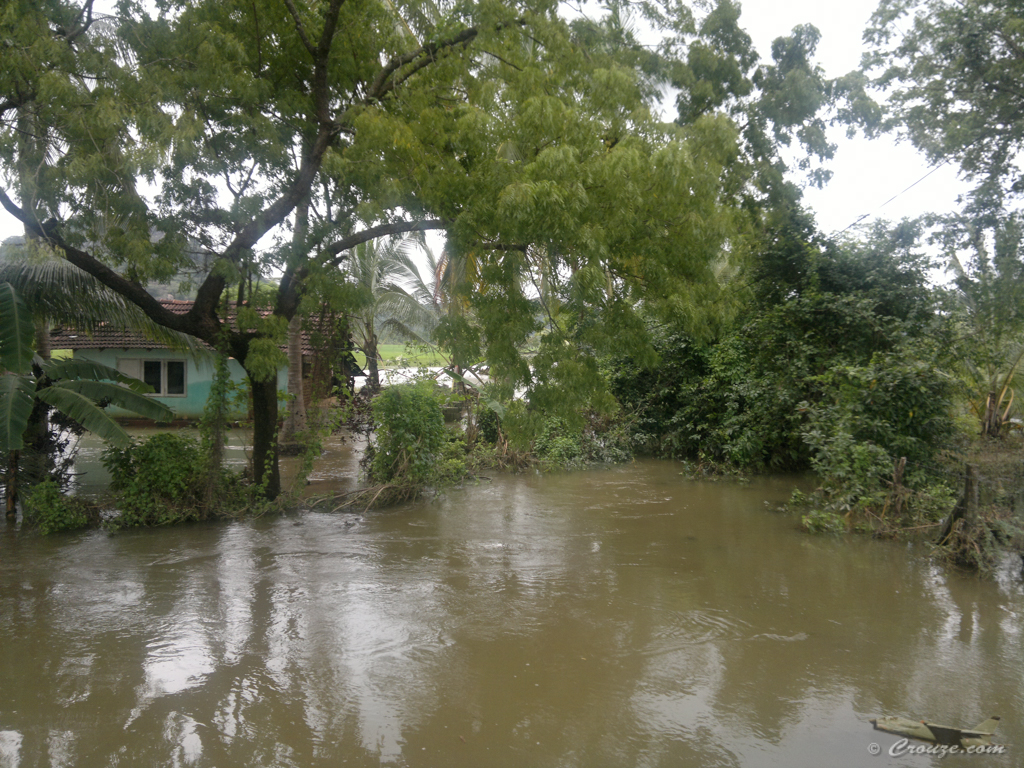 Imagine going to a flood-stricken country, yet everybody keeps smiling and welcomes you wherever you go. Imagine driving into an area ravaged by civil war until recently, and before that the big tsunami. Being the firsts guests for ages in a recently restored and reopened hotel, roads flooded and specially prepared with sandbags so that the squeaking and battered touring car can bring the esteemed foreigners right to the remote hotel doorstep. People waist deep in the flood wave at you with big smiles as you pass by. Nothing veined. Forget about tsunami's, war and flooding, and you've seen paradise. The people there certainly deserve it.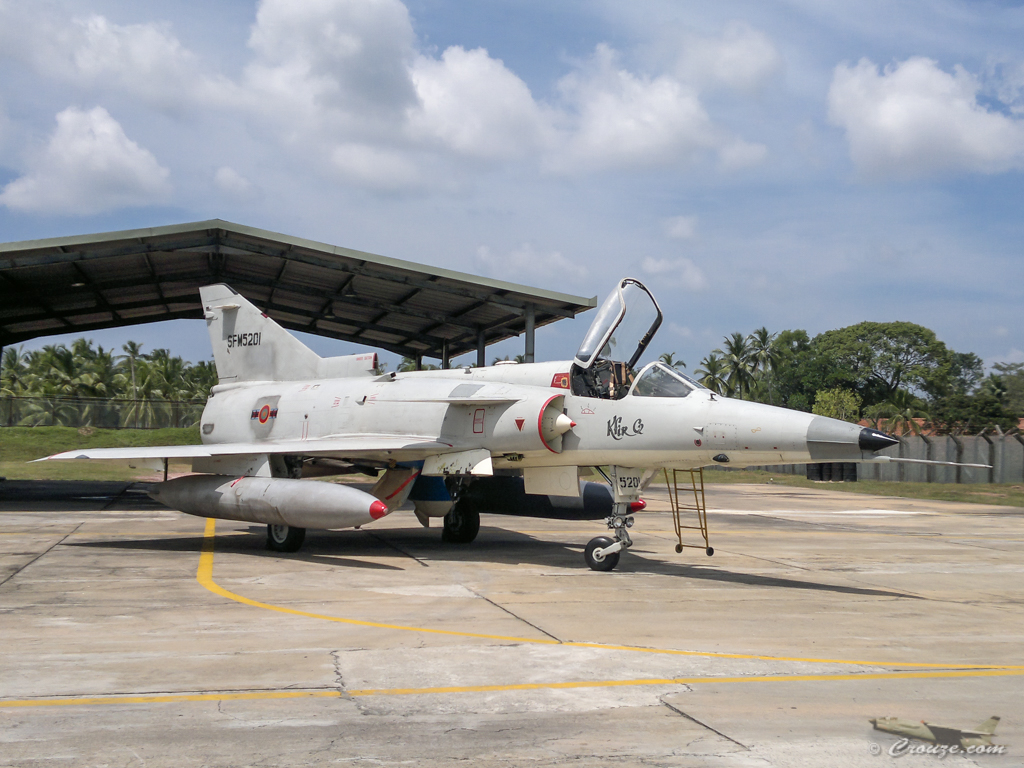 We, the group of Dutch aircraft enthusiasts complemented by a likewise minded Englishman and Japanese, found ourselves in a different paradise as well. Invited by the Sri Lankan Air Force we were unsure what to expect, but we needn't have worried because the cooperation was astounding. Photographers could take their shots from every possible angle, and the number crunchers were not given any restrictions either. Much was unknown regarding the Sri Lanka Air Force, well…not anymore! Ratmalana set the pace with freedom to wander around and better than expected sunshine,  and not forgetting the fantastic museum there. China Bay disappointed weather-wise (don't go to the tropics if you can't stand a bit of  a monsoon) but certainly not aircraft-wise! Hingurakgoda and Anuradhapura continued the trend, but were again almost forgotten once we got to Katunayake. There the weather had turned sunny and hot, and with at least one example of every fighter type in the inventory flying there was not much left to be desired. A happy bunch of aircraft spotters, paradise indeed!
One could almost forget we went to India as well, for the Aero India 2011 show at Bangalore (or should I say "Bengaluru"?). But that's another tale to tell…
A big Thanks! to 4Aviation for making all this possible!
Marco